The Budget may unlock the prospects the sector has to offer.
This south Indian movie (RRR) has made record collections globally and received rave reviews. But India's infrastructure story is also set to attract global attention. Pratap Padode, Editor-in-chief reveals the magic RRR formula
As we enter the new year in 2023, the market investors will begin to search for clues from the Union Budget 2023-24. This will be the Modi administration's final full-year budget before the Lok Sabha elections in May 2024. Some anticipate that the government will continue to prioritise infrastructure improvement while following the path of fiscal restraint. On the other hand, people anticipate new changes and tax advantages.
In FY 21, the year that faced lockdowns a record 13,327 km of highways were built at 36.51 km per day. However, last year in FY22 the pace has slackened to 10,457 km at 28.64 km per day. This year in FY23, only 4,766 km of the targeted 12,000 km of highways for FY23 had been built from April to November, indicating a decline of nearly 7 per cent from 5,118 km in the same period last year. Sadly, the target of 12,000 km is likely to be missed.
According to the investment lead growth paradigm, infrastructure will continue to be a major growth engine. The $5 trillion economic dream of India cannot be realised without the construction equipment sector, thus as a sector, we are hoping that the Budget will help unlock the prospects this market has to offer.
Just like the super hit movie from South India which has received rave reviews and box office collections both within India and overseas, we expect Roads, Railways & Rural Development (RRR) to be top of the agenda for the government in 2023.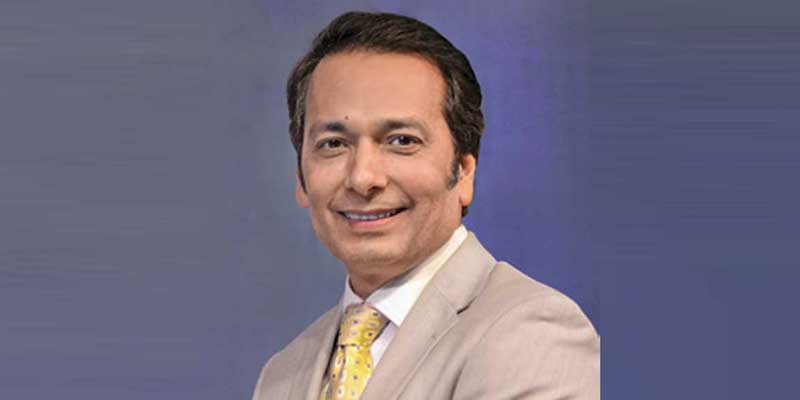 Author: Pratap Padode is the Editor-in-Chief of Construction World and President of FIRST Construction Council.