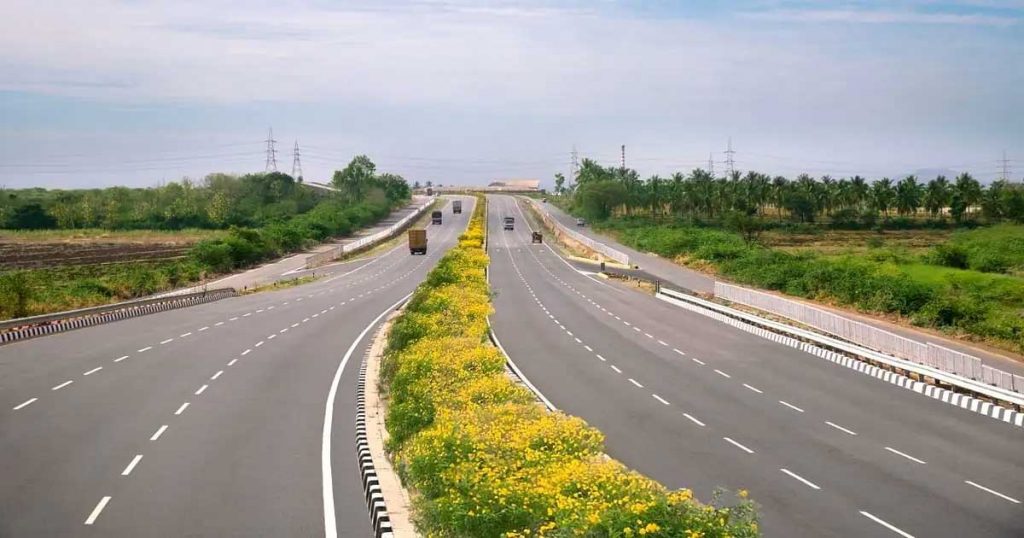 Udaipur Tollway Ltd., the special purpose vehicle (SPV) of India's leading highway infrastructure developer, IRB Infrastructure Developers, has achieved full commercial operation date (COD) for its Udaipur-Gujarat Border six-lane highway project in Rajasthan. The National Highway Authority of India (NHAI) has issued a completion certificate to the company, enabling the collection of toll at full tariffs, which will be approximately higher by 55 per cent than the existing tariffs. IRB had entered into a concession agreement with NHAI for a period of 21 years to develop, operate and maintain the section of the NH-8 project, which is also a part of the prestigious Golden Quadrilateral Project. Under the concession agreement, the SPV was entrusted to expand a 113.8 km section of NH 8, which starts from Udaipur (287.400 km of NH-8) and ends in Gujarat (401.200 km of NH-8) from four lanes to six lanes on a design, build, finance, operate & transfer basis.
VOC Port Inks MoU with NTCPWC for Indigenous Vessel Traffic Software
VO Chidambaranar Port Trust, Tuticorin, has signed a memorandum of understanding (MoU) with National Technology Centre for Ports Waterways & Coasts (NTCPWC), IIT Madras, the technology arm of the Ministry of Ports, Shipping and Waterways, for operation, manning and maintenance and development of vessel traffic system (VTS) and software. The duration of the MoU for maintenance and updating of the entire system shall be for a period of five years, extendable by another five years. On signing of the MoU, NTCPWC would maintain the existing vessel traffic service, develop indigenous vessel traffic system software for VOC Port, that would facilitate identification, tracking, analysis of shipping traffic, real-time information for pilots, monitoring of meteorological warnings and integration of existing automatic identification system (AIS). In addition, NTCPWC will also assess the existing VTS functionalities, hardware, software, identify suitable upgrades and provide a technical proposal to VOC Port for the VTS system upgrade and maintenance.
AVEVA and IMI Reinforce Partnership
Industrial software firm AVEVA and International Maritime Industries (IMI) have announced the extension of their existing long-term collaboration with a new strategic partnership. The partnership will further advance IMI's engineering solutions to include production and manufacturing processes, developing best-in-class products and services for the maritime sector in the Middle East and Africa (MEA). The new joint venture involves Saudi Aramco, Lamprell, Bahri and Hyundai Heavy Industries, and spans 10 years, to optimise digitalisation across the maritime lifecycle utilising AVEVA Unified Engineering and AVEVA Digital Ship and Shipyard Operations. Set to be fully operational by 2023, IMI is driving an accelerated and advanced digital program to ensure it can commence yard operations using the most advanced technological innovations. The partnership will see all parties collaborating on enhancing digital transformation for IMI's core business processes and facilities.