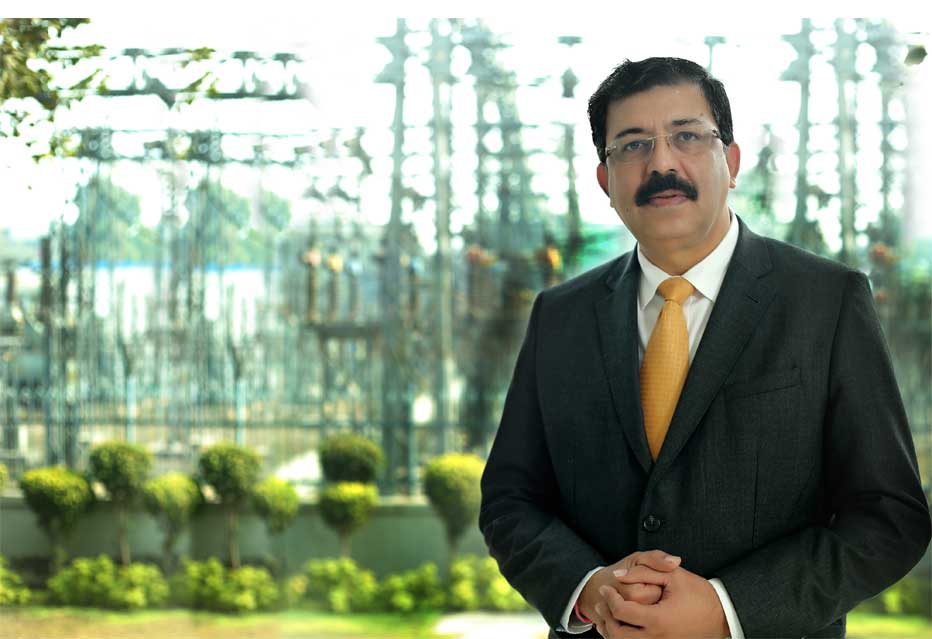 Several structural reforms announced for the power sector in the Budget 2021-22 are steps in the right direction, says Sanjay Banga, CEO, Tata Power Delhi Distribution Ltd (TPDDL).
Excerpts of the interview…
What are your views on the Budget and how much has it addressed problems on the ground?
All the three measures announced are a step in the right direction. Firstly, the tabling of amendments in Parliament is a fantastic step. If the Bill gets tabled as it has been presented, most of the problems relating to the power sector will get resolved. Largely, it gives the regulator complete independence to comply with every issue in the sector. You have to remember that many distribution companies have inefficiencies – in terms of collections – and unless a regulator has the independence to act, things will not get fixed. The government's package of Rs 900 billion was welcome. It is a tough time for all utilities and we are still learning from this. This is especially important considering that power has to be made available 24×7. The impact on distribution companies has been two-fold. Collections went down as commercial & industrial (C&I) customers stopped paying. The second impact is that tariff revisions have to be done going forward.
What did you make of the Rs 3-trillion outlay announced by the FM?
A revamped, reforms-based, result-linked power distribution sector scheme is welcome. Also, it is spread over five years which gives sufficient time to distribution companies to put their house in order. The scheme will provide assistance to distribution companies for infrastructure creation, including pre-paid smart metering and feeder separation, upgrading of systems, etc., tied to financial improvements, which is a step in the right direction. However, all this will be more effective if this infusion can be used for institutional reforms and privatisation can be a condition.
If privatisation takes place, then the outlay will act as a cushion for private players. You have to remember that private players bring in technology and distribution efficiencies. Also, this fund will ensure that state distribution companies don't increase tariffs.
The Finance Minister has also touched upon the need for choices to consumers…
I understand that competition is needed. However, it is likely to be a non-starter. A new entrant has to procure costs, which will always be higher than the cost structure of a distribution company. If you charge less than the distribution company, an entity will lose money.
Can you outline some measures that you took during Covid-19 to ensure power availability?
During the last several months we adjusted a lot. There have been a lot of changes in our processes. When we saw collections were low, we started calling consumers, telling them not to come to our collection centres. Our employees took a van to societies and did collections. We made sure that consumers just took a photo of the bill and sent it across on WhatsApp. With minimum contact, we managed to also ensure that payments were done to our contractors who use migrant labour. Not a single contractor was deprived of the dues. We also gave advances to performance-based roles such as meter reading. We changed shift systems and restructured them into two shifts of 12 hours each. Employees were feeling motivated by the fact that they were required most during these times.
We also realised technology was a big saviour. Delhi and Mumbai are controlled by tech. We automated all our service stations. That ensured complete visibility and detected faults quickly. On the metering side, for some customers, we are getting billing done without visiting the sites. Going forward, smart metering will be used more extensively.
-VENKATESH G